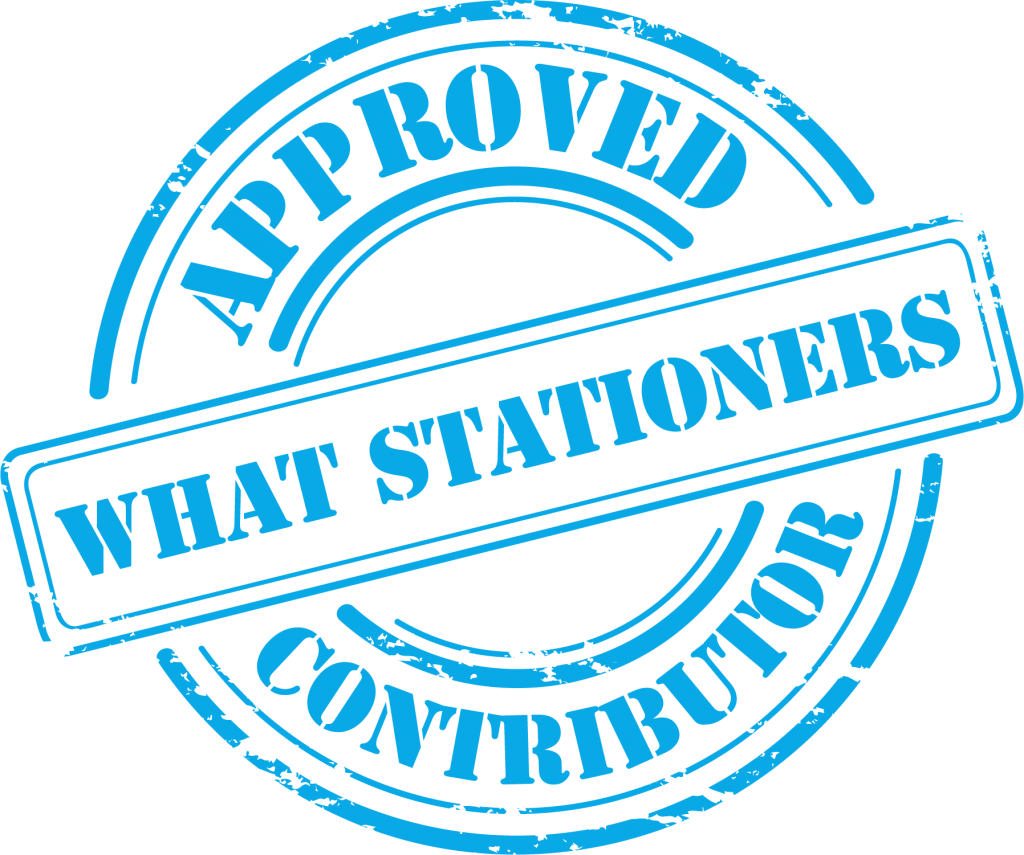 If you have unique thoughts and ideas about the office supplies industry and we would love to hear them. We have between 50,000 and 100,000 visitors to this site each year and if you become a What Stationers APPROVED contributor, each visitor will have the opportunity to read what you write.
Once you become approved by us, you will have an author profile, which links back to your website or blog. We can even include your social media links like – Facebook, Twitter, LinkedIn and Google+.
We do any edits and update the posts anytime you want, and there are no limits to how many posts you can send to us. We even purchase a high resolution photograph to give your content more punch. You will never have to do anything technical!
Our Casting Call! – We are most interested in buyers or suppliers who are experts in the following areas:
Environmental
Print
Marketing
Social Media
Office Furniture
Office Stationery
Removals
Storage
Data Archiving and Recovery
Computer and Software
Phones
Vending
Photocopiers
If you've got experience and something to say, please apply to become an approved contributor.
How to apply to becoming a contributor on What Stationers.
If you are interested in an author position, please send us your name, your specialist topic areas and a link to your blog or website. You don't have to be a published blog author already; this could be your big chance to become a well-read blogger. If you haven't yet published anything online, please do include a brief writing sample on any relevant subject.
Once we have determined that you fit our criteria, we will let you know the process for posting your articles.
Benefits of being a What Stationers approved contributor
When you become a What Stationers APPROVED contributor, your credibility as an expert in your field will increase. We will offer you a badge to place on your site, showing all your visitors that you are truly knowledgeable in your field. In addition, the articles you place on our blog will link back to your website which will help you increase your unique visitors and sales.
Please send us your information today so we can forge a fabulous partnership!
Please use the contact form below: